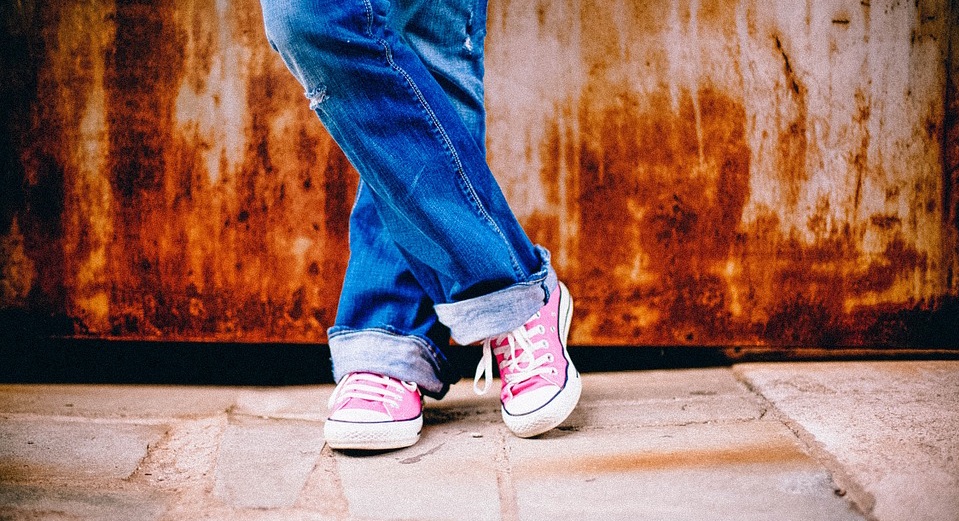 How would you define yourself as a person?
What are your unique contributions and values?
Who inspire you to be the best you can be?
How do others see your brand?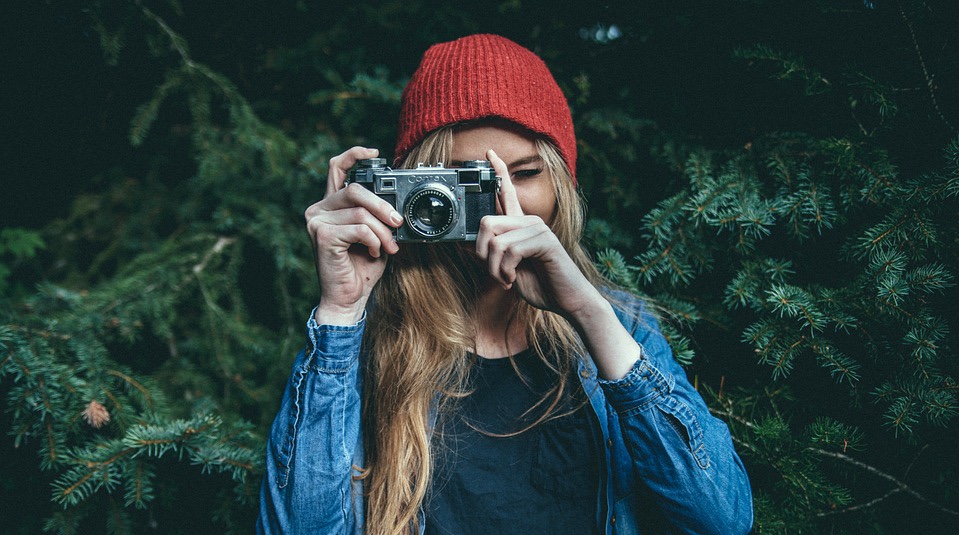 This kit is designed to help you get started in finding your authentic self and bring you closer to building your brand. Building a brand is just like making a dress, you will need all the right materials and tools to help you succeed. Within this back, you will have the opportunity to explore your Key Attributes- Threads, Knowledge & Skills – Needles as well as your People and Network- Buttons.

Start your branding journey with us with the free Self Branding Starter Kit!